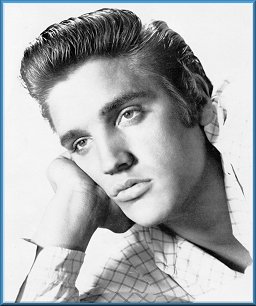 The Elvis Presley Tribune:
ALL RIGHTS RESERVED to: All photos from Mike Seyfert's vacation to Memphis and other photos of Mike on the 'Memories' and 'About' pages. These photos are property of Mike Seyfert. They may not be used without express permission from Mike himself! If you would like to use any of the photos contact Mike by e-mail with your name, business, web site, and reasons for needing the photo. If you fail to comply with this, legal action can and will be taken against you! ©2003 TEPT. Thank you!
Contact Mike!
Elvis and Elvis Presley:
Elvis, Elvis Presley, Elvis Presley's Memphis, Elvis Week, Graceland, and Heartbreak Hotel are Registered Trademarks with the USPTO. ©2003 EPE, Inc.
Contact EPE!